ORLANDO WRONGFUL DEATH ATTORNEY
WRONGFUL DEATH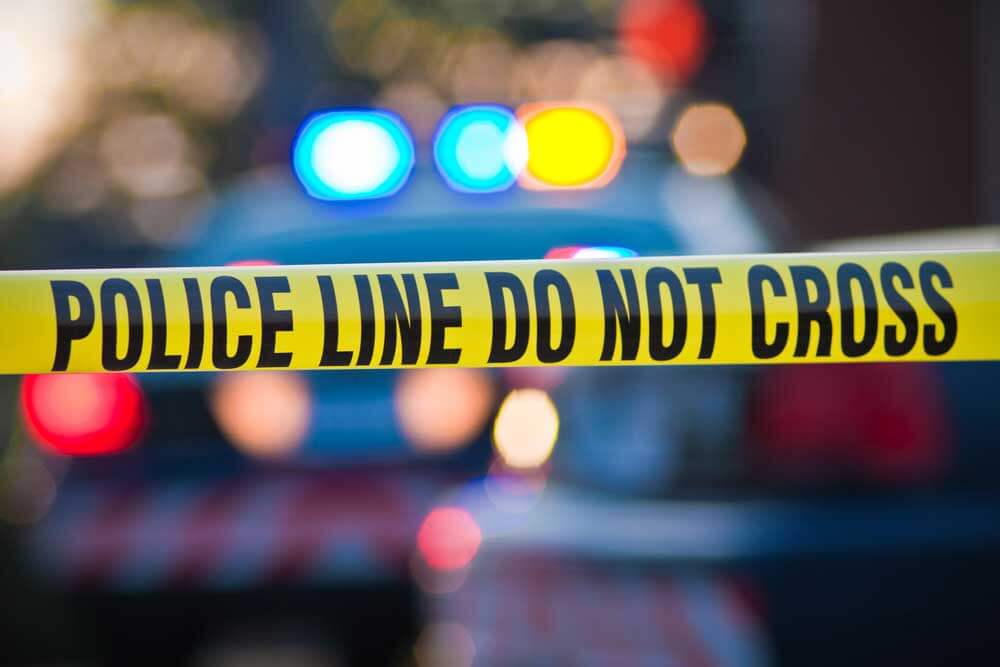 When a loved one dies in an accident, the family has enormous grief to deal with, as well as wrongful death insurance claims. At the 850-Call-Joe Law Firm, we understand that you need time to grieve without the worry of dealing with insurance companies and others who want to settle your wrongful death claim as soon as possible. You need time to determine the full extent of your financial losses as well as understanding the need for pain and suffering compensation. When there are dependents involved – children, a spouse, aging parents, other family members – their needs should be considered in a wrongful death settlement.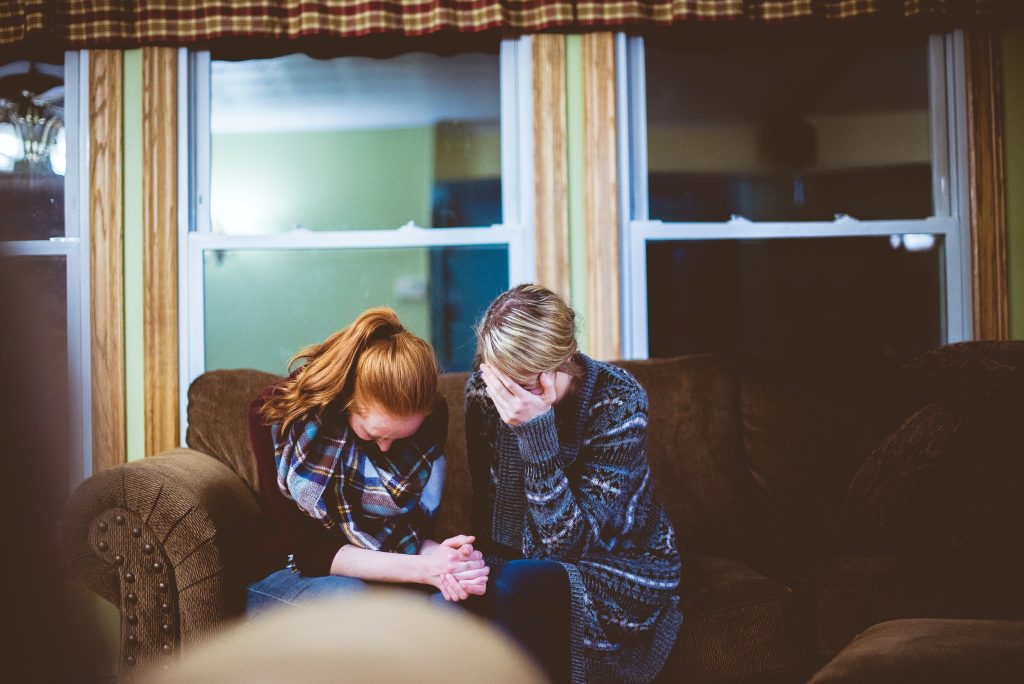 Our Orlando Wrongful Death Attorney has handled a wide range of wrongful death lawsuits and settlement, including those involving:
Fatal car crashes: If your relative was involved in a fatal motor vehicle accident – motorcycles, autos, trucks – our wrongful death firm will investigate the case and assure that all liable parties are named in a lawsuit.
Workplace accidents: If a workplace incident caused an accidental death at work, you need an experienced attorney to help your family recover the compensation you need.
Products liability: We will look for the root causes in an accidental death. If a dangerous product caused the accident or made the results worse, we will pursue a products liability lawsuit.
Premises liability: If dangerous premises were responsible for your loved one's death, our wrongful death law firm will investigate and file a gross negligence claim on behalf of you and your family.
Dangerous drugs: Did a dangerous prescription drug cause a relative's death? The 850-Call-Joe Law Firm has the resources and determination to pursue dangerous drug cases for our clients.